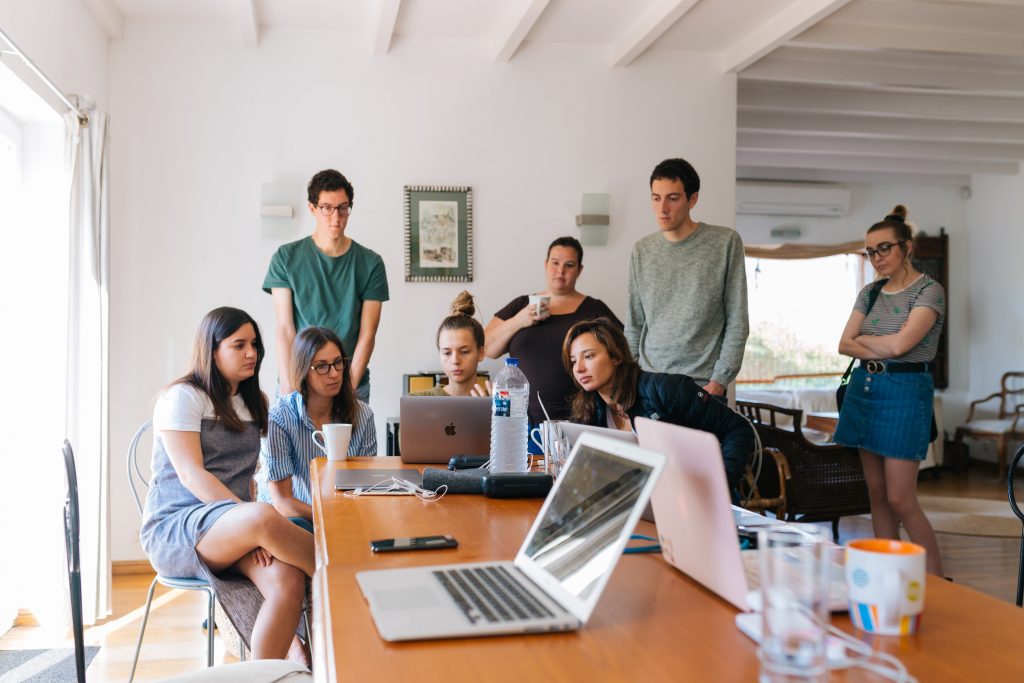 We provide a wide array of professional services and solutions to both Hi-Tech companies & traditional Industries from scouting to Due-Diligence, Special situations and turn around to leading investment rounds & M&A's as well as complex technological projects across industries.

We have 2 main activities:
1. Investing in Israeli Technology startups
2. Special situation Investment development & Investment banking
The Israeli startup Eco-system is one of the best in the world and it has been growing year over year, there are around 1000 new startups that are being established every year but on the other hand there are hundreds that are being shut down due to numerous reasons.
We understood that sometimes things are not going as planned although the startup can be a great startup that has unique tech or an amazing product but in life the "stars are not aligning right" all the time.
We are an Investment Development and innovation Powerhouse for both Hitech & Traditional Industry.
✅ Investing in initial Growth companies (A-C Round)
✅ Investment Banking Services
✅ Scouting to Due-Diligence
✅ Special situations and turn around to leading investment rounds & M&A's.

We specialize in pairing up start-up companies that own top-notch technology/product with clients looking to build additional revenue streams or bolster existing practices. Our broad network of Israeli entrepreneurs and investors allows us to scout and cherry-pick only the best ones from all the start-ups we work with. Startups that had been chosen after an internal due diligence process.

Fusion Partners is a team of highly experienced, knowledgeable professionals dedicated to matching startups with investments / M&A's and government grants and companies looking for new avenues, expanding their portfolio, new opportunities, and new challenges.
Decades of accumulated experience in the worlds of finance, entrepreneurship & venture capital, have allowed us to build a wide network of connections. Ranging from local to global relationships with companies and investors, buyers and sellers. We are strategically placed to provide you with solutions that fit your unique needs.
Fusion Partners works alongside:
The Israeli ministry of economy
Multinationals looking for innovation
Corporations looking for new investment and acquisition opportunities
Companies seeking specific skills/knowledge/technologies
Angel investors & Venture Capital funds looking to maximize their investment manage deal flow and due diligence
Startup incubators
Accelerators
Technological & scientific research centers & institutes
International accounting firms & institutionals
law firms