Looking for top technology companies to invest or Acquire?
"Fusion Partner have been working with us for a while now, they have managed to bring us 2 teams that were a perfect fit"
ALL TOP TALENTS ARE WORKING IN A STARTUP​
Fusion Partners for Enterprise is designed specifically for Companies that need talent for fast growth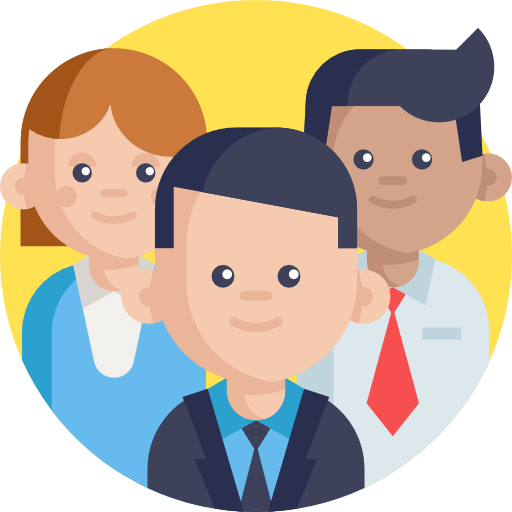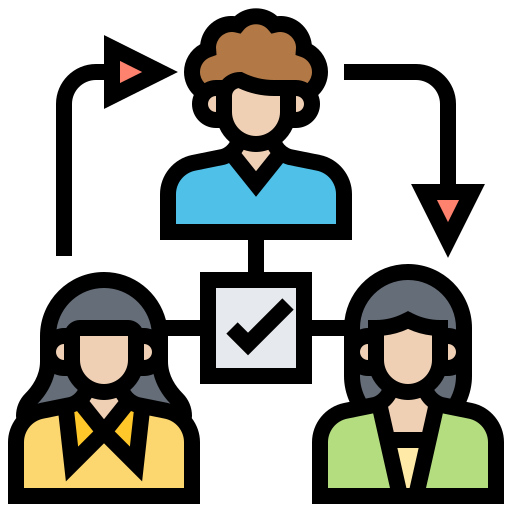 All of the talent in our network has gone through our rigorous screening process and due diligence.
A NEW WAY OF RECRUITING TALENTS​
The traditional way of selecting talent is outdated. Handpicking Talents is hard to scale.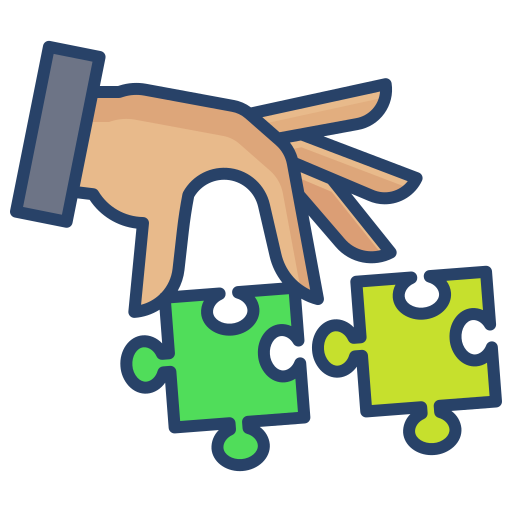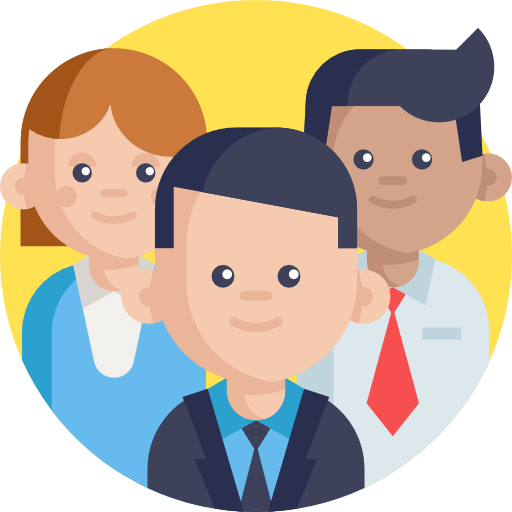 Israeli Technologies
Israeli companies develop amazing products and unique technologies.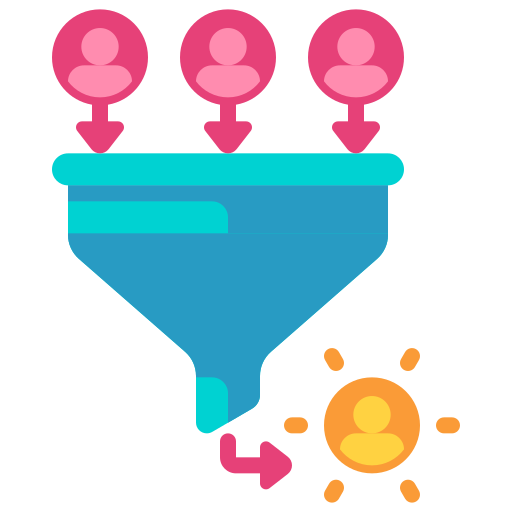 Our "Deal-Flow"
We are positioned in a very interesting "junction" of both Investors and entrepreneurs as well as other relationships in the eco-system which provides us a unique deal-flow.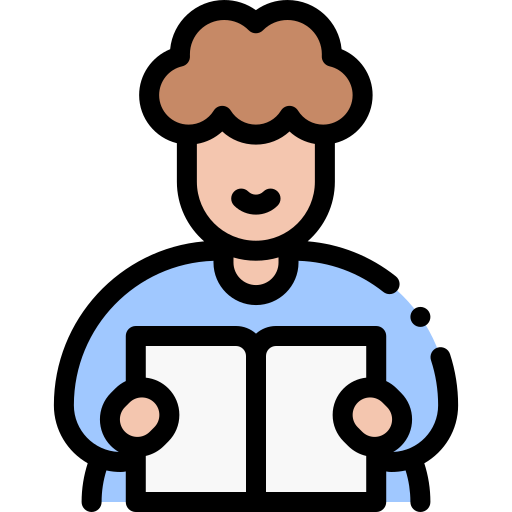 Startup Talents
We scout for the best startups out there, we look for the best teams in Israel.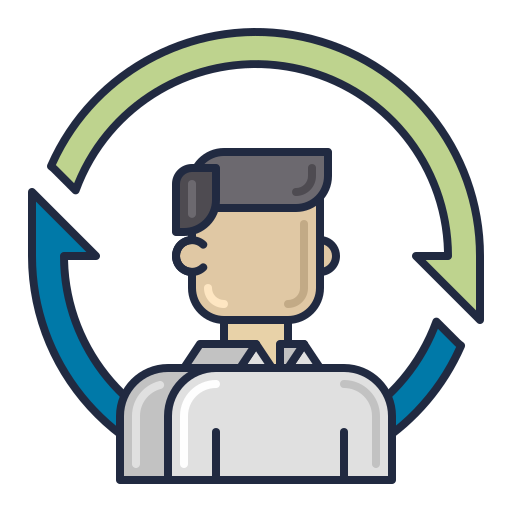 Better retention
Corporations, Growth Startups & Companies are struggling to retain employees, it becomes easier when a complete team is Acquired, these startups are like family and they want to keep on working together.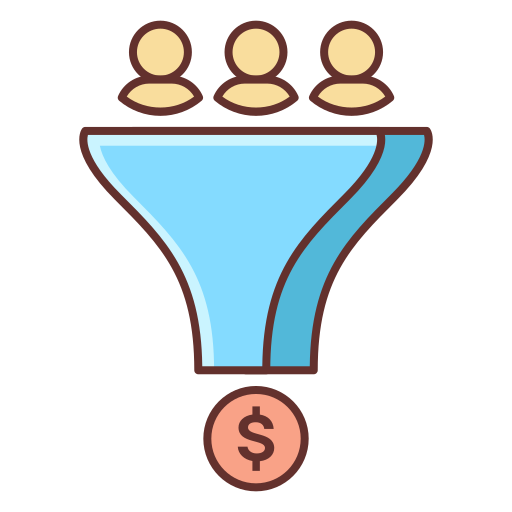 Talent Due diligence
We screen every startup that arrives, we interview the team and measure it's skills. We cherry pick the best ones and match them to the most suitable company.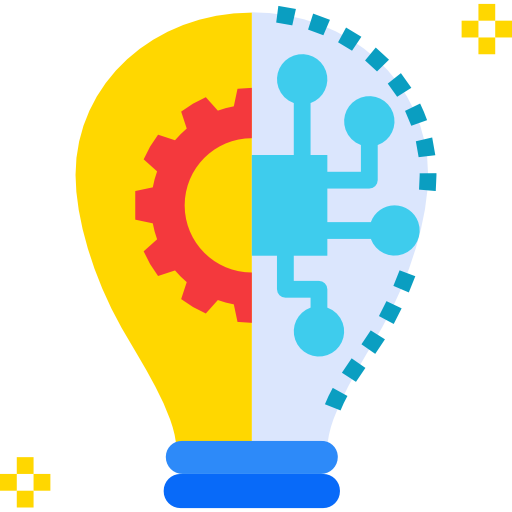 Intellectual property and Know how
Most of our teams have been working in your industry space as well, trying to solve problems. most startups own unique know how and knowledge as well as intellectual property that could help your company if implemented right.
It has never been easier to find great Talents to join you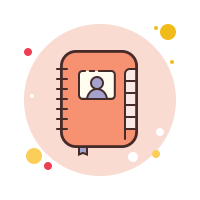 Collecting requirements
Every company has it's own needs and goals, Schedule a call with us today so we can understand what you are looking for and what your preferences might be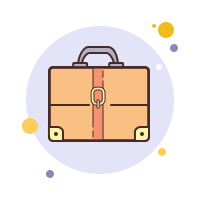 Talent Due Diligence
We run Thorough diligence and we cherry pick the best startups out there based on your specific requirements & preferences.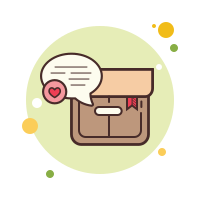 Culture fit interviews
Its important for us to review our candidates, interview them and understand their expectations, we try to find you the perfect DNA fit.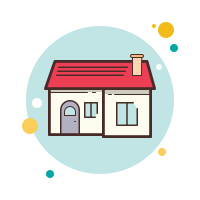 Acqui-Hire
We lead and manage the process alongside your Business unit leaders & HR executives – we will lower the time and efforts needed to recruit talents.